Georgia Tech consistently ranks among the top U.S. institutions of higher education in the volume of research conducted, with more than $1 billion in sponsored expenditures annually. Using a transdisciplinary approach to innovation, faculty, students, and staff from the Institute's six colleges, 11 interdisciplinary research institutes, its myriad research labs and centers, and the Georgia Tech Research Institute push the boundaries of science and technology every day. The Institute's research engine powers an innovative ecosystem that produces startup companies, accelerates the formation of Georgia-based technology startups, and attracts millions in investment capital and revenue. Its nonprofit arm develops highly effective solutions and manufacturable products for the federal government, the state, and industry. In bringing together its basic and applied research focus, Georgia Tech is contributing solutions today to the critical challenges of tomorrow – and acting on its mission to develop leaders who advance technology and improve the human condition.
JULY 2019 - JUNE 2020
FISCAL YEAR 2020
Sponsored Activity Expenditures by Unit
TOTAL EXPENDITURES


$1.043
Billion
COLLEGES AND OTHER UNITS

$371.9
Million
(35.6%)
Georgia Tech Research Institute (GTRI)
$542.0
Million
(52.0%)
OTHER/GIFTS


$129.1
Million
(12.4%)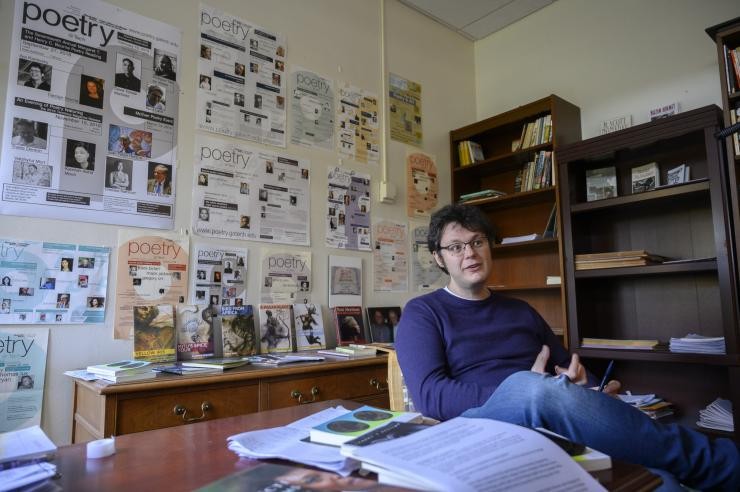 Ilya Kaminsky Wins Anisfield-Wolf Book Award for 'Deaf Republic'
Ilya Kaminsky is the Margaret T. and Henry C. Bourne Jr. Chair in Poetry in the School of Literature, Media, and Communication and director of the Poetry@Tech program, which engages Georgia Tech students and the public, and presents the South's premier poetry reading series.