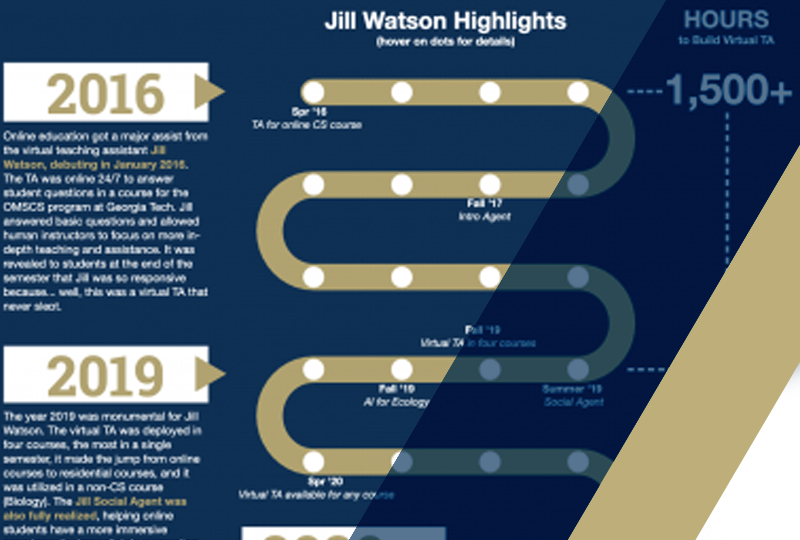 Jill Watson, an AI Pioneer in Education, Turns 4 
Georgia Tech's most well-known artificially intelligent teaching assistant, Jill Watson, turns 4 years old this January. The brainchild of Ashok Goel, professor in the School of Interactive Computing, and launched at the start of 2016, the virtual TA was introduced into one of the courses for the then-fledgling Online Master of Science in Computer Science (OMSCS) program, now one of Georgia Tech's largest graduate degree programs.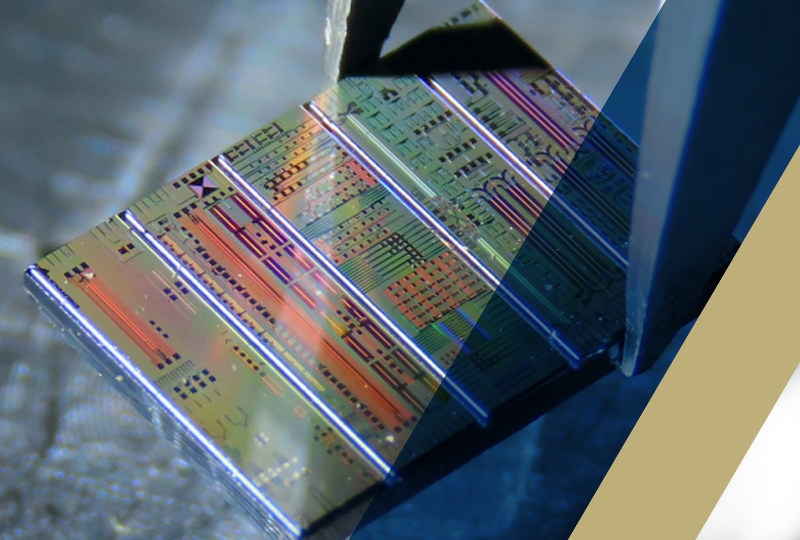 Georgia Tech to Lead Technology Coalition to Advance Inclusive Innovation Across the State 
Announced by Lt. Gov. Geoff Duncan on Aug. 17, Georgia Tech will take a lead role in the Partnership for Inclusive Innovation, a public-private partnership created to foster technology access, growth, entrepreneurship, and evolution across the state of Georgia. The organization is the first of its kind — a statewide, public-private partnership built from the ground up entirely in a virtual environment.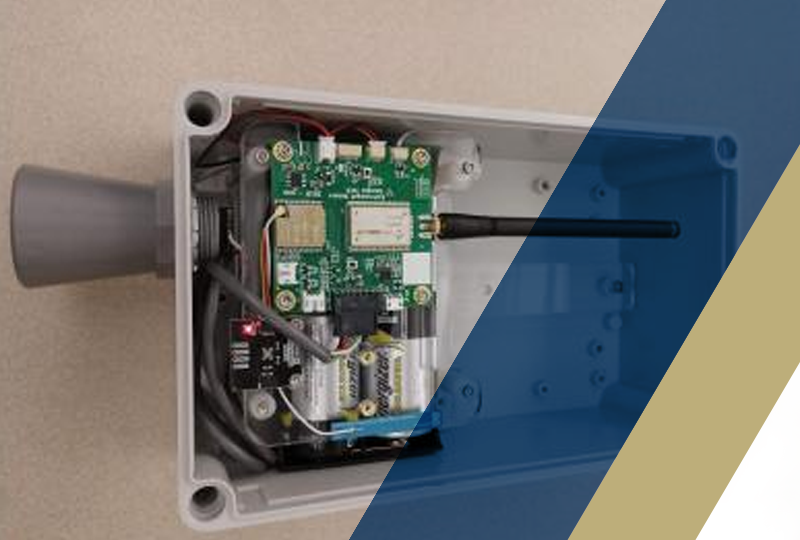 Delivering Innovative, Cost-effective Sea Level Sensors for Savannah and Chatham County 
The people and resources at the Georgia Institute of Technology played a key role to deliver an innovative, cost-effective, wireless sensor technology platform. This Georgia Tech-engineered, low-cost technology solution is being used to monitor and measure sea water levels, barometric pressure, and temperature for the city of Savannah and Chatham County in the state of Georgia.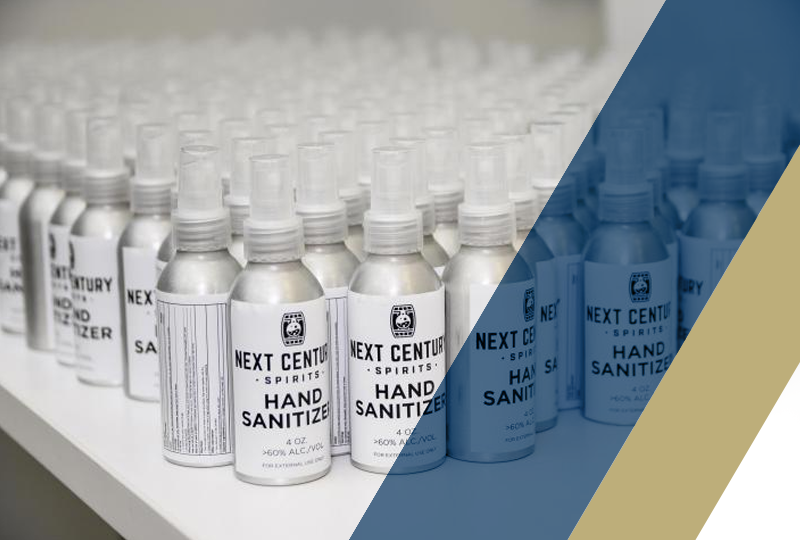 Encountering the Perfect Storm of Challenges: Georgia Tech Supply Chain and Logistics Experts Develop Automated System for Replenishing PPE Stock 
As America's leading research universities ramp up laboratory operations that were shut down by Covid-19 in March, they're encountering a perfect storm of challenges in providing personal protective equipment (PPE) – surgical masks, cloth face coverings, gloves, hand sanitizer, and disinfectant materials.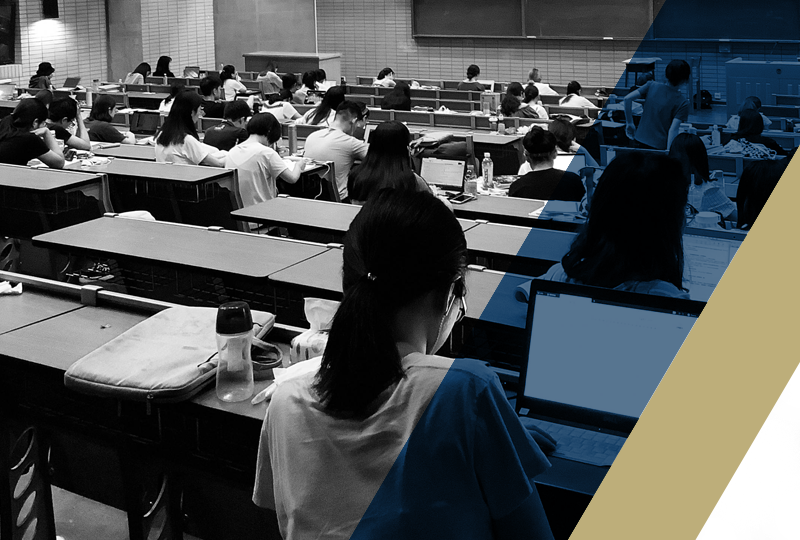 Getting Along With AI: Creating Teams When Your Classmates and Colleagues Are Intelligent Machines
Jamie Gorman's research involves the psychology of teamwork and how to get people in all kinds of industries working together in a better, more efficient manner. His two latest projects seek to understand how to do that when one of those teammates or trainers is made of software, and the other team members are people: public school students and members of the U.S. Armed Forces.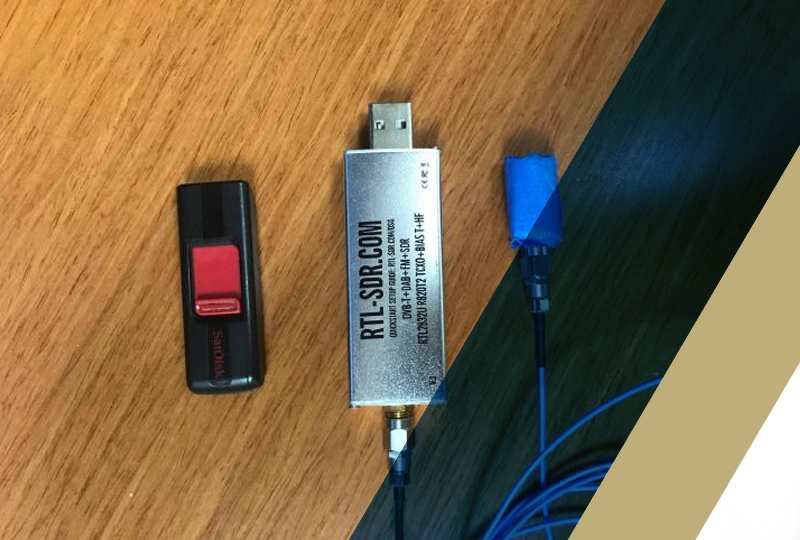 Researchers Find New Security Problem in Hardware Power Systems 
Passwords can be stolen just by monitoring unintentional electromagnetic emanations from a computer's power management unit. Georgia Tech researchers discovered this new side-channel attack that can be used to extract sensitive data even if the attacker is 10 feet away or separated by a wall.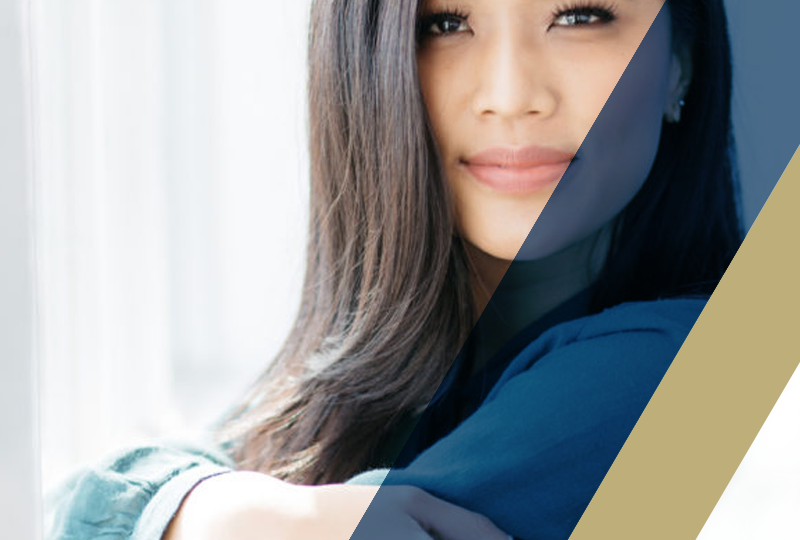 AI Agent Breaks Down Social Barriers in Online Education 
To directly address social barriers in virtual classes, the new Jill Watson Social Agent, an artificially intelligent system from the Georgia Institute of Technology, has been designed to connect online students quickly to their peers. It is being deployed in the Institute's Online Master of Science in Computer Science program (OMSCS) as well as two campus classes.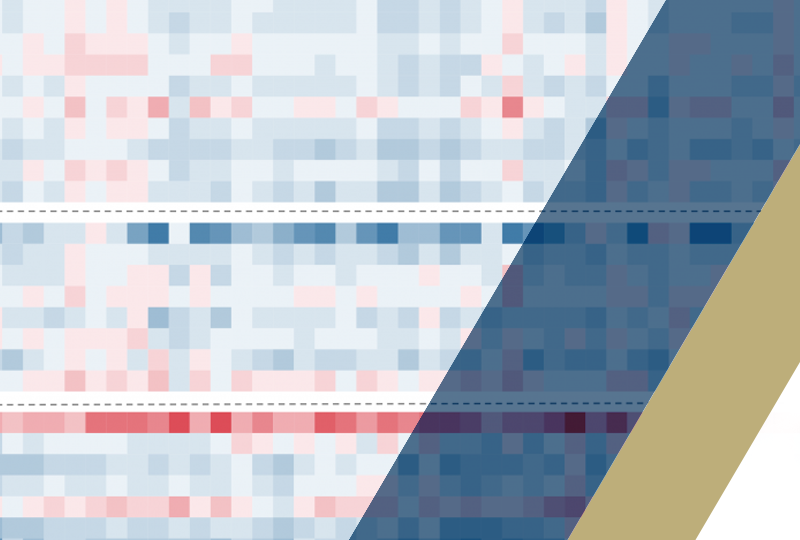 Machine Learning Method Amplifies 'Voice of the People' to Model Workplace Culture 
Human resources professionals and job seekers alike may soon be able to better understand a company's unique organizational culture thanks to a new machine learning approach. Developed by Georgia Tech researchers, it is the first of its kind to computationally model organizational culture using publicly available anonymized data sources – including Glassdoor user reviews.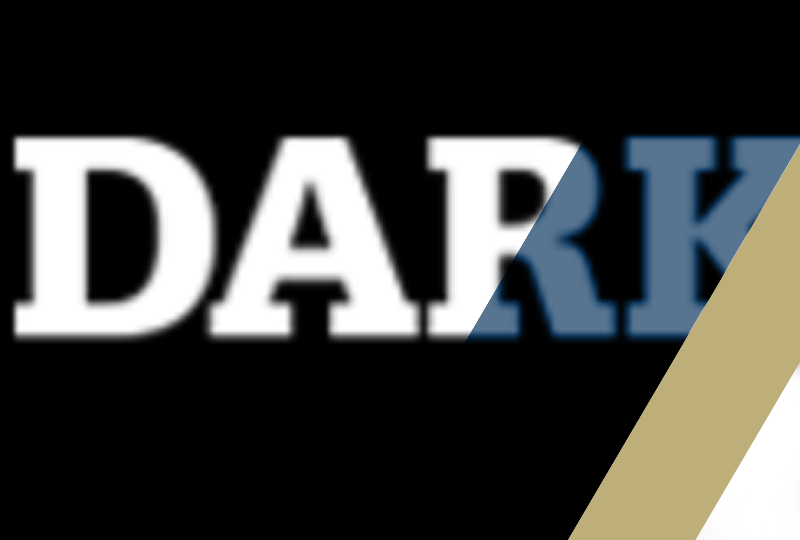 Research Team at Georgia Tech Develops 'Hidden Property Abusing' Presenting at National Security Conference 
A team made up of security researchers from the Georgia Institute of Technology has found a way to exploit Node.js applications by manipulating the hidden properties used to track internal program states, the group plans to announce at the virtual Black Hat USA security conference next week.